A Word From Our Executive Director
Welcome to Synchrous, the name synonymous with service and stability. Synchrous combines three insurance tools and a voluminous list of services for affordable housing providers: public housing, tax credit, nonprofit housing and all other insurance coverage requirement that may be necessary. Synchrous combines over sixty-six years (and counting) of experience in affordable housing exposures and proven approaches to minimize the risk of operations for our clients. Governed by directors of affordable housing providers, Synchrous provides the real-life experiences of managing the risks and knowing what is required of a risk sharing consortium to address the unique risks. Coupled with aggressive claim settling protocol and new technologies designed to minimize the impact to our clients, Synchrous is here to provide niche products and services for a rapidly changing industry such as affordable housing.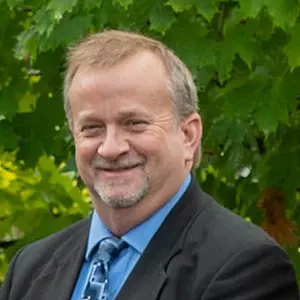 William Gregory, ARM, CPSI, CIE, Executive Director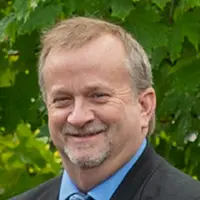 William "Bill" Gregory
Executive Director
Bill provides regulatory compliance, board relations, risk management, and overall management/administration of Synchrous. Bill has over 37 years of combined experience in commercial insurance and pooling and has 17 years of pooling and risk management experience specific to affordable housing pooling operations.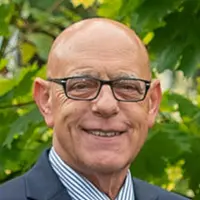 Rick Gehlhaar
Director, Claims & Underwriting
Rick directs claims via direct or independent adjustors. He represents members and policyholders in legal proceedings as well as offers loss control & service training to increase "risk awareness." Rick has 23 years of experience with Synchrous and 35+ years in the insurance claims and risk management industry.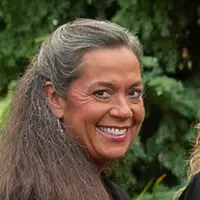 Robin Cox
Policy & Claims Administrator
With 27 years of service to Synchrous, Robin provides services in all phases of the operation; including property and casualty claim adjusting, new and renewal policies, accounting, quotes and membership relations. She holds several insurance agent licenses and is an authority on coverage issues encountered by our clients.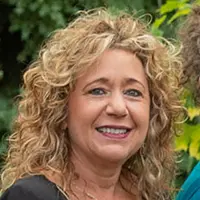 Michelle Frye
Finance Director
Michelle provides oversight of the financial operations of Synchrous. Responsible for financial reporting, audit compliance, data integrity, banking relationships, budgeting, complex reconciliations, A/R, A/P, human resource duties, payroll and overall management of the Accounting Department. Michelle has 35 years' experience in finance and accounting and has been with Synchrous for 16 years.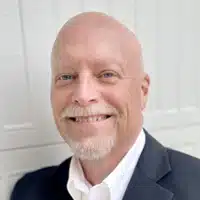 Tom Williams
Deputy Director, Claims & Underwriting
Tom handles claims via direct or independent adjustors. He represents members and policyholders in legal proceedings as well as offers loss control & service training to increase risk awareness. Tom joins Synchrous with 26+ years in the insurance claims and risk management industry and a Bachelor of Science in Criminal Justice. He loves to spend time with his young grandson as much as possible.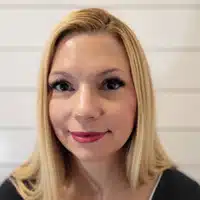 Karen Fallows
Policy Administrator
Karen provides nonprofit and tax credit policy operations and administrative support, including new and renewal policy implementation, quotes, and membership relations. She holds an insurance producer license and has a background in the lending industry. She enjoys hiking, traveling, and spending time with her family.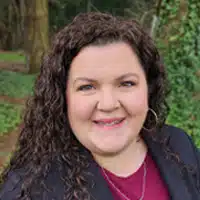 Darla Cazares
Accounts Receivable & Admin. Specialist
Darla handles the administrative tasks for the staff and office. In addition, Darla assists with the Accounts Receivable department. Darla joins the Synchrous team with 15 years of banking experience. When Darla isn't working, you can find her on a soccer field cheering on her three kids.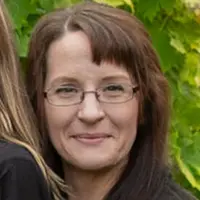 Rachel O'Neil​
Public Entities Policy Administrator​
Rachel manages all the policy renewals, endorsements and certificates for the public housing division of the company. In addition, she handles many of the administrative tasks for the staff and office as well. When Rachel isn't working, she is most likely hiking somewhere in the mountains of the Pacific Northwest or hanging out with her family.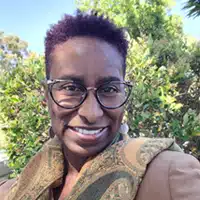 Cindy Steele
Director, Risk Mgmt. & Underwriting
Cindy is the newest member of the Synchrous team. She administers all risk control programs; reviews and approves underwriting submissions; establishes strategies for alternative coverage, reinsurance procurement, contract review, loss analysis, and training programs. She also assists in communications with the membership.  When she's not working, you can find her serving free plant-based meals to food insecure individuals in her community with Grandma LuLu's Table, a nonprofit organization.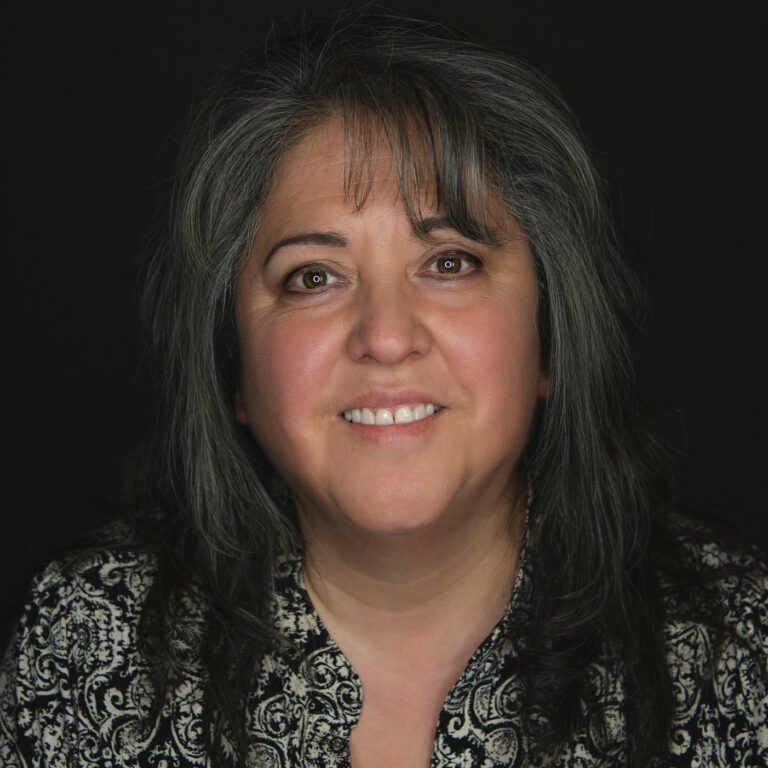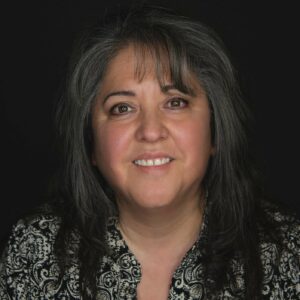 Pat Saldaña
Claims Specialist
Pat Saldaña, a long-time Washington State resident, began her insurance career in 1989 as a mailroom clerk at Farmers Insurance. She worked her way up to claims after earning her Bachelor's from San Francisco State University. In 2005, she obtained an independent adjuster's license for multiple states to handle claims from hurricanes. Since 2006, Pat has been an independent adjuster, often handling local claims for HARRP and AHRP. In 2023, she joined Synchrous Risk Management as a Claims Specialist, bringing her wealth of experience and expertise to the team. Besides work, she enjoys traveling, gardening, and family time.
Synchrous Board of Directors
There is an nine-member board of directors that provides governance of Synchrous. Pursuant to various state legislative mandates included in the enabling legislation for operation, there are an equal number of board member representatives from each of the states that Synchrous operates.
Board members are typically Executive Directors, serve a three-year term and are nominated to the position by the various state housing associations. The public pooling portion has nine members. The non-governmental pooling portion has seven members from the public pool and two board members representing policyholders, who have no affiliation with public housing.
Meetings are conducted quarterly, typically the third Thursday of each quarter and are open to any interested parties.
Board of Directors:
Housing Authorities Risk Retention Pool
HARRP
Board Meeting

Agenda
HARRP
Board Meeting

Minutes
Board of Directors:
Affordable Housing Risk Pool
AHRP
Board Meeting

Agenda
AHRP
Board Meeting

Minutes