A comprehensive collection of web-based, on-demand trainings is made available to Synchrous members on a variety of topics.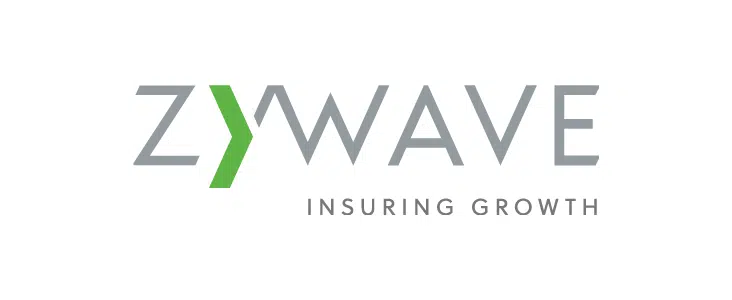 Zywave: Training resources that address key employment-related HR, ERISA health care and retirement, and cyber security issues.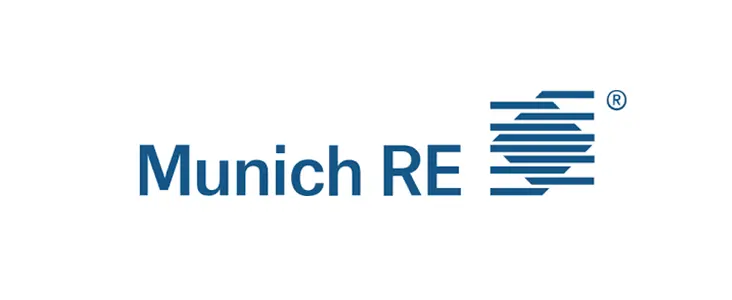 My Community Workplace by MunichFree to Synchrous members as a Munich RE-covered organization. Includes training on various employment-related issues
Live or on-demand, in-person or remote, Synchrous-lead training is offered on a variety of topics and tailored to your agency.
Synchrous staff provide live in-person or web-based training for topics like Claims 101, On-boarding, Contractual Risk Transfer, and more are available upon request.
Defensive driving classes are subsidized every 2-3 years for your agency. Contact us to learn more.
Coverage-related training is available upon request on a first-come, first-served basis by submitting a grant application: Loss Control Grant Application (.DOC, 35kB)
Synchrous-produced Training Webinars are available live or on-demand for topics ranging from Insurance 101, Accidents Happen, Now What?, and Contractual Risk Transfer.
To schedule training or for questions related to training resources, please contact: