Together,
We Are Synchrous
The member-owned risk-sharing group delivering low-cost property and liability insurance and risk management solutions for housing authorities and other providers of affordable housing in the West.
HARRP, AHRP & ORWACA are now Synchrous.
Making Risk Management
Easier For You
Serving Oregon, Washington, California, and Nevada, Synchrous ensures rate stability through risk-sharing pools for public housing authorities and non-governmental owners of affordable housing properties. Members have personal access to specialized expertise and care through counsel services and training, including an extensive resource library and an Attorney Helpline. The combined service offering from Synchrous defines a sole focus on affordable housing; delivering greater value by providing higher limits and more coverage for less cost than traditional commercial insurers.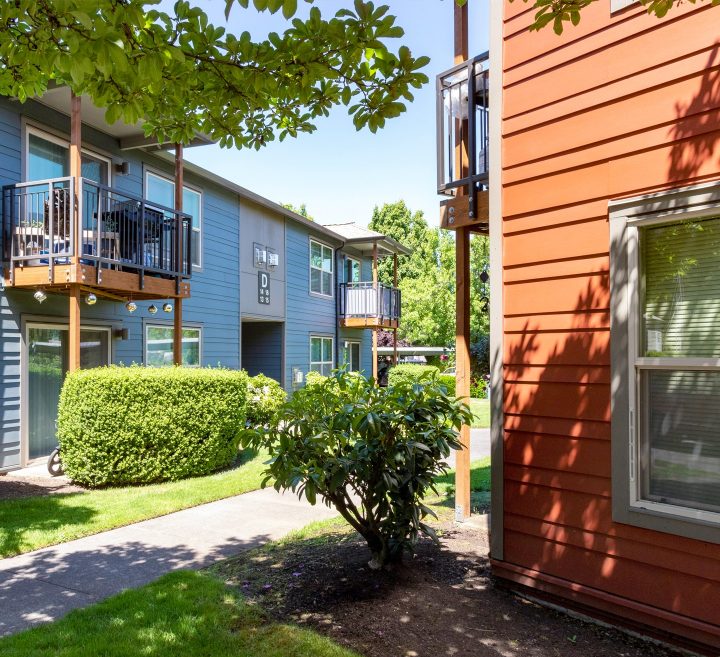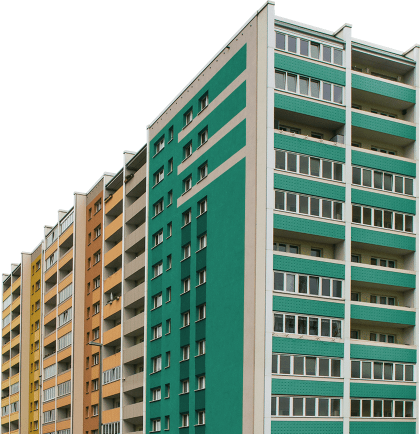 Synchrous is affordable insurance for affordable housing providers.